Common DIY Projects for Fathers: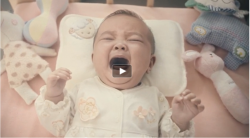 If you believe that 'heart' makes the world we live, allow your heart to open wider to people around you.
The power of a father's love cannot be understated in a child's life. Love your kids!
Continue reading
The Mug Root Beer Review was long-awaited. Mug root beer is the national Pepsi-co root beer. You can find it wherever Pepsi is available. Since it is such a large part of the national selection, it is only fitting that it would be an All-American beverage. It is… High Fructose Corn Syrup.
Continue reading