Common DIY Projects for Fathers: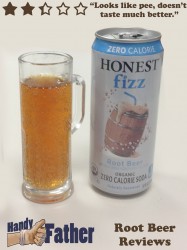 Honestly, I didn't have great expectations for a Zero Calorie root beer.  The Honest Fizz Root Beer Review lived up to the expectations with flying lack of color!  Well, there was a color.  The color was a match to the bodily fluid, urine. Honest Fizz Root Beer is … Continue reading →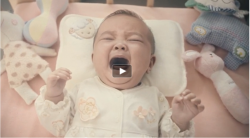 If you believe that 'heart' makes the world we live, allow your heart to open wider to people around you.
The power of a father's love cannot be understated in a child's life. Love your kids!
Continue reading